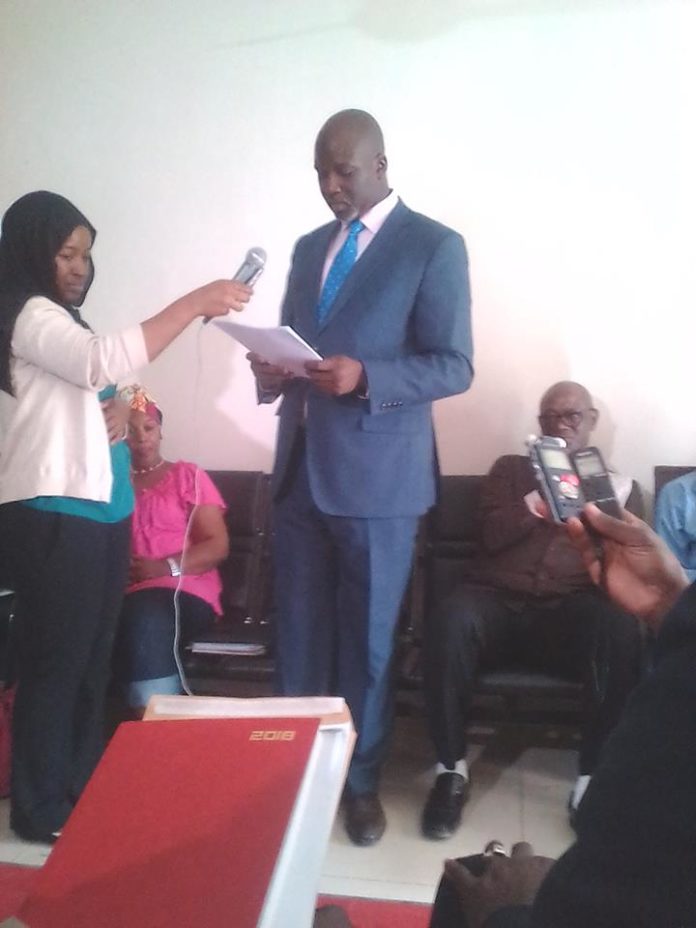 The Attorney General and Minister of Justice, Abubacarr Tambadou has said that the questioning of Dr Ismaila Ceesay by the police did not violate his rights.
Minister Tambadou who was speaking to journalists at a press briefing held at the Victims Centre for Human Rights Violations said there are positive things to take from the incident including the fact that the civil society was galvanized.
"We want to make clear that Dr Ceesay's rights were not in any way violated," Justice Minister Abubacarr Tambadou said.
"The police have a duty to investigate if they have reasons to believe that a crime was committed," he added.
Tambadou said it was his understanding that Dr Ceesay who was invited to the police responded to the invitation by driving in his own car to the police station, adding that when he was requested to go home, he refused to leave the station.
The Justice Minister said in the quest for a new Gambia where respect for fundamental human rights is sacrosanct, people must understand that the state also has responsibilities to maintain law and order.
"It is not the role of the civil society to determine what constitutes a crime or a violation of a right to freedom of expression," Minister Tambadou asserted.
The Justice Minister highlighted the responsibilities of courts, saying that is how democratic systems all over the world function.
"I say this because some of the statements made in connection to Dr Ceesay's matter are unjustified," he said.
When asked whether the questioning of Dr Ceesay would not derail freedom of expression or deter others from speaking their minds, Justice Minister Tambadou agreed to some extent but added that it would be a challenge for them.
Reacting to the Minister Tambadou's comments, Dr. Ismaila Ceesay said this.
"I am appalled to learn that the Minister of Justice Baa Tambedou, a man I have huge respect for, has attempted to mislead Gambians by claiming that I was just called by the police for questioning and that my 'rights were not violated'. This is a clear distortion of the facts".
Dr. Ceesay went further to explained what he said happened at the police station on that day.
"This is how the event unfolded: I was called for questioning at Police HQ in Banjul. Upon arrival, I was interrogated for 3 hours and then detained in a cell for 5 hours. I was then charged for Inciting violence.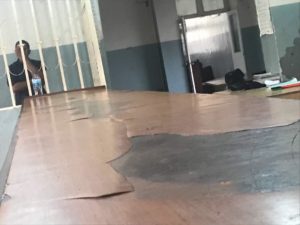 He added  "If I was only called for questioning and then asked to go home, as Minister Tambedou purports, why was I charged and offered self bail as was claimed by the police in their press statement on the day I was released? It is disingenuous for the Minister to distort the facts of the events".
"I think the Minister and the police should be honest to the Gambian people and endeavor to tell the truth". He concluded