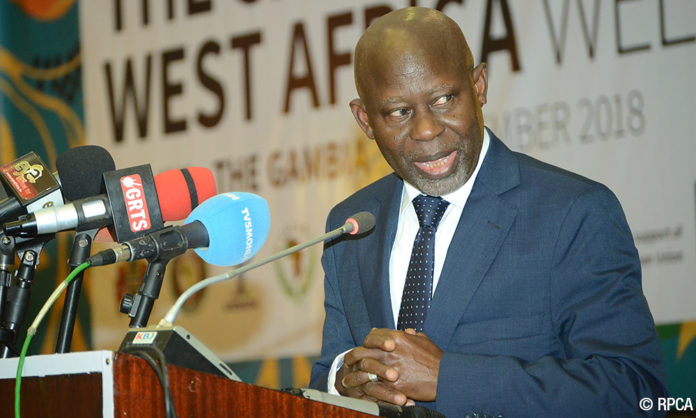 By Lamin Njie
UDP leader Ousainou Darboe has said his party is slated to meet with local authorities in Central River Region and Upper River Region.
"The purporse of our visit is to call on the local government authorities in these regions and the governors as well as the regional disaster management agency," Mr Darboe told journalists in front of his house on Sunday as a strong UDP delegation prepared to leave for the two regions.
He added: "It's a common knowledge that in the past few weeks, there have been natural calamities in these regions and we thought that we should go out there to reach out to the people, to sympathise with them and to console them and offer token assistance which I'm sure will not meet all their needs but then it could contribute towards satisfying some of their needs.
"We are not going to the victims directly because doing so will be reducing the authorities that are responsible for management of disasters in these regions and we will be reducing them to a position of nonentities and they are the ones who are really bu statute authorised to manage funds raised for disaster victims. We may not be able to cover all of them but certainly our assistance will reach all of them."