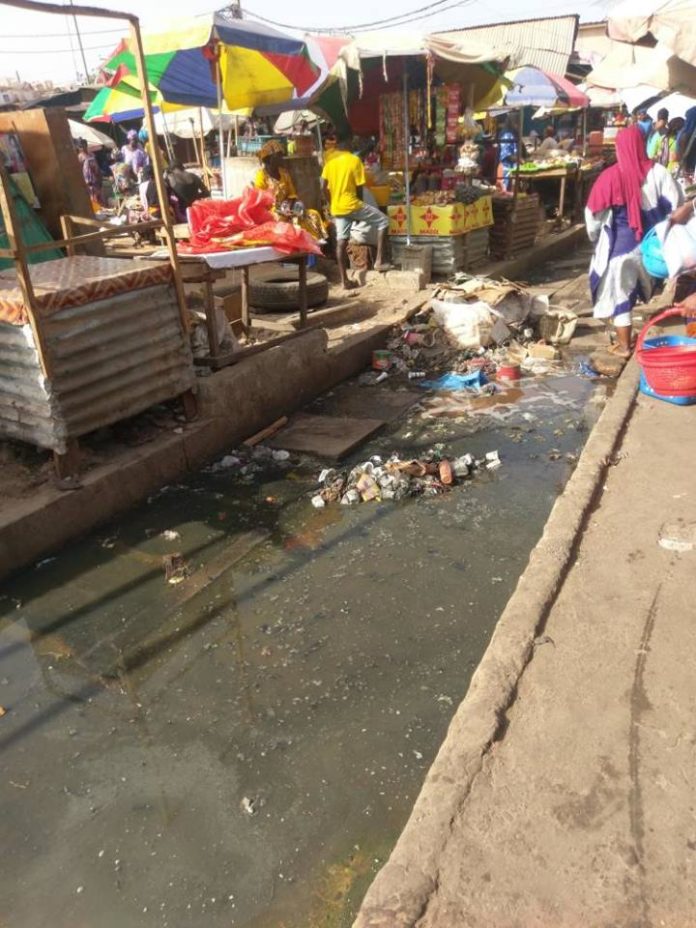 Vegetable sellers at The Brikama Fish Market are complaining about environmental pollution that is affecting their health and business.
According to the women, the pollution is caused by waste coming from the fish market to the drainage system which is blocked with piles of garbage bringing out a very bad odour. This they say is turning their customers away.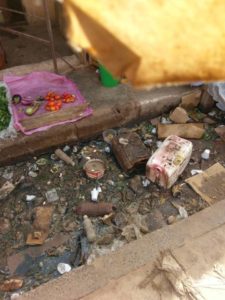 "We are paying daily duties to the Fish Market and the Area Council," one of them said.
The desperate market women said both the council and the fish market management failed their responsibilities to collect the garbage to make the place environmentally friendly.
"We don't have a choice because our livelihood depends on this place," another one said.
The women further lamented about the unbearable attitude of some of the duty collectors threatening to remove anyone who does not pay.
Meanwhile, the Spokesperson of the Brikama Area Council could not be reached for comment.