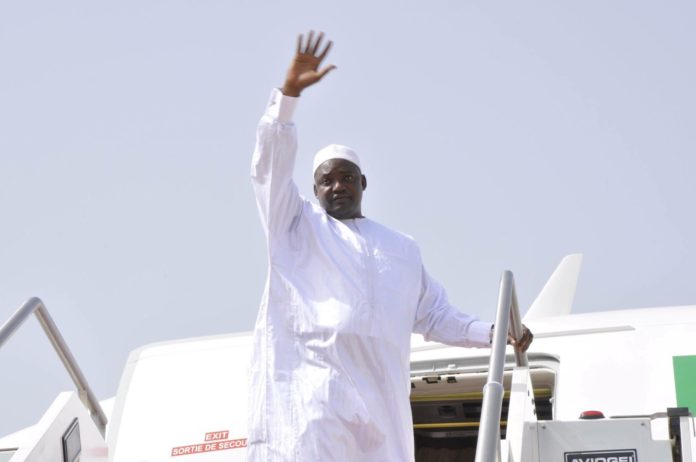 President Adama Barrow is scheduled to travel to Mecca, Saudi Arabia to attend the 14th session of the summit of heads of state and government of the Organization of Islamic Cooperation.
A statement by the presidency on Wednesday said President Barrow will be accompanied by a high ranking delegation and will leave the Banjul International Airport Thursday 30th May, 2019 at 10:00am.
Those invited to see the president off are requested to be at the airport at least half-an-hour before, the statement added.
The summit is titled Together for the Future.