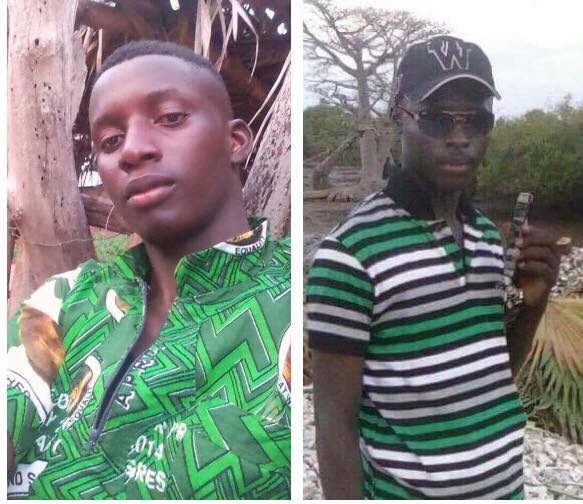 By Omar Wally
A family source has informed The Fatu Network that Gibril Badjie and Ansu Badjie, supporters of former President, Yahya Jammeh's Alliance For Patriotic Reorientation and Construction Party (APRC) who were under police custody have been granted bail.
Gibril was arrested in Brikama while Ansu was arrested in Sabi village, Upper River Region. Their arrest was in connection with a WhatsApp group they created 'One Voice' on which they recorded and shared voice messages around.
They are accused of using WhatsApp to castigate and insult people and didn't stop at one person but went further and insulted certain political parties and individuals.
When contacted Assistant Superintendent Foday Conta, Police PRO, confirmed the release of the two men on bail. However, he said they are charged with prohibition of conduct and they have been asked by the police to be reporting to Police Headquarters in Banjul.