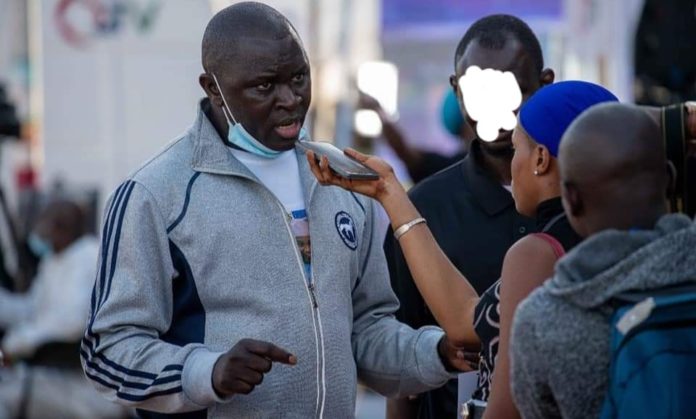 Ahmad Gitteh has shot back at his critics who have been basking in news of his exclusion in the NPP national executive.
Gitteh said in a reaction today: "To the oppositions and adversaries that are making noise about my exclusion in the executive NPP, well I was in a political party where in fact most of you knew my participation before the formation of NPP.
"You never knew me in any official role but an ordinary member. I was very determined, serious and active participant. That's me. You need to do a bit of search about me and content.
"NPP is my party. Some of us are very proud that we have built a party with less than the number of executives of some other parties and within two years we grew so large that even Gitteh that everybody talks about in the party does not need to have an official role for the party to function effectively and successfully.
"I would have felt terribly bitter, sad, disappointed and despaired if you had come to my Facebook wall to tell me that "YOUR PARTY CANNOT EVEN PRODUCE ENOUGH PEOPLE TO FILL YOUR EXECUTIVE POSITIONS ". Democracy and politics are purely based on NUMBERS and that you all will agree NPP has.
"I am a proud comrade and founder of NPP. The Baraka in the party is limitless and Inshaa-Allah we shall bring the trophy back home on December 4th 2021.
"Congratulations to this great executive team. You have our utmost respect and full support and we are available at all times should you need any assistance from us. We must continue with this positive mass movement to dreamland."