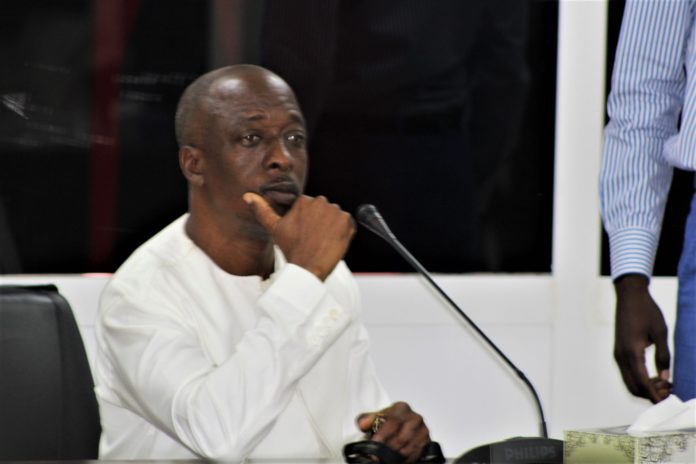 By Lamin Njie
Yankuba Touray's lawyers have lost a bid that seeks to have Dr Baba Galleh Jallow arrested and dragged to court.
Lawyers for the embattled former AFPRC junta stalwart who is standing trial for murdering former finance minister Ousman Koro Ceesay last week applied for a bench warrant against Dr Baba Galleh Jallow, the executive secretary of TRRC for allegedly refusing to attend a court session.
Judge Ebrima Jaiteh on Monday dismissed the application saying the prosecution had apprised the high court of a TRRC representative's attendance. The judge while dismissing the application also argued Dr Jallow was not a witness in the trial.
Yankuba Touray faces life behind bars for the alleged bludgeoning of former finance minister Ousman Koro Ceesay. The incident allegedly happened in Mr Touray's house in Kololi in June 1995.
The trial will resume next week with the former local government minister's former bodyguard expected to be quizzed by defence lawyers.