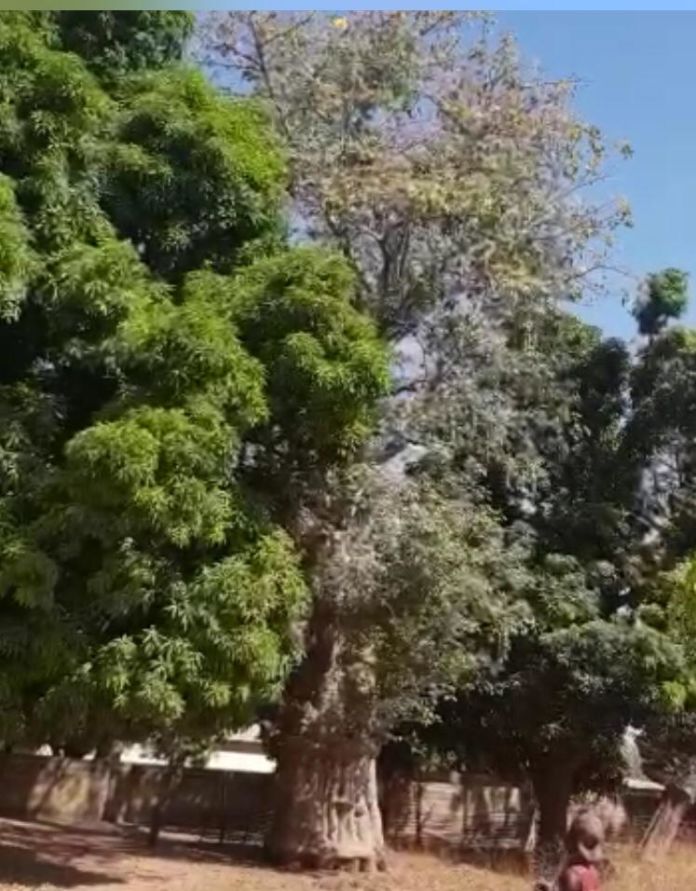 UDP will today hold a meeting in the Central Baddibou town of Salikenni and already the people of the village appeared raring to go.
Videos seen by The Fatu Network today show natives making final preparations ahead of the much-anticipated meeting, which will attract UDP supporters from all parts of the country. The party's flags have been placed on roadsides, trees and even the Kerewan bridge.
But one event that has gone viral is the placing of a UDP flag on the very summit of one of the tallest trees in Salikeni. According to sources, the flag can be seen kilometers away.
The flag is said to have been placed on the tree by Sambou Demba, a native of Salikeni.