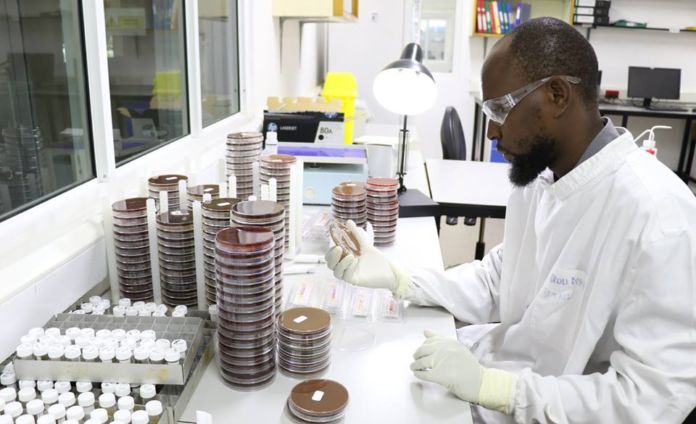 By Lamin Njie
Medical Research Council has pushed back at reports suggesting a photo shared on various social media platforms is the coronavirus patient in isolation at the council.
A photo was shared on social media on Thursday suggesting it was the lady in isolation at MRC.
The council in a statement on Friday said it is aware of information circulating on "social media and on a local radio linked to the distribution of a supposed photo of the isolated Covid-19 patient in its Fajara clinic".
"We wish to inform the general public that the photo circulating on social media is not a photo of the isolated #COVID19 patient.‬
"‪We prioritise patient privacy, and encourage the media to support our efforts by only sharing reliable, verified information," MRC said.