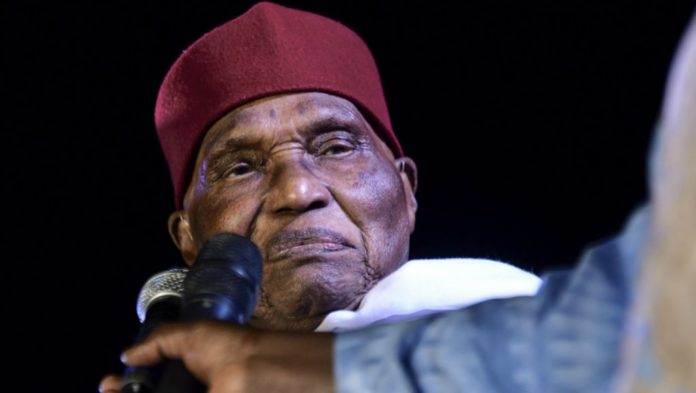 Former Senegalese president Abdoulai Wade has called on supporters of his PDS party to attack polling stations in the upcoming elections and burn ballot boxes.
During a meeting with the steering committee of the PDS party, Wade said there are about 352,000 non-existing voters created by Macky Sall in an attempt to lead in the first round of the elections.
His statements have attracted condemnation.
Meanwhile the special representative of the Secretary-General and Head of the United Nations Office for West Africa and the Sahel (UNOWAS), Mr Mohamed Ibn Chambas has called on all the candidates to appeal to their supporters to stay away from all violence during the campaign.
This call was made following the incident that took place in Tamba between members of PUR and BBY resulting to the death of three people.
The National Assembly is to set up a commission of inquiry to investigate the 94 billion case of Mamur Diallo by Ousman Sonko. This commission will draft a resolution for this case in the preliminary session of the National Assembly next week Friday.