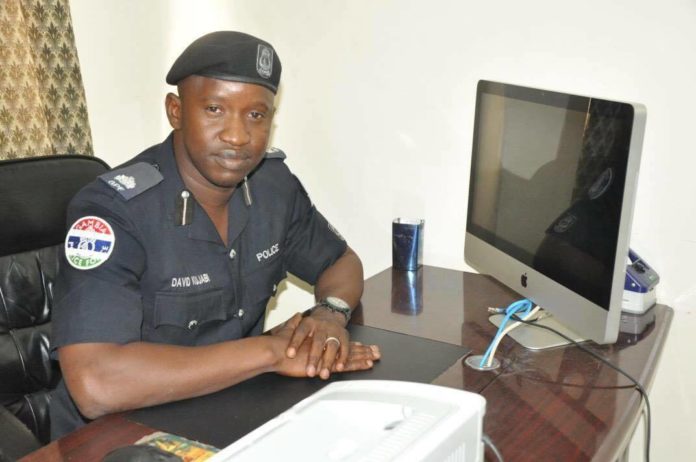 By Omar Wally
Two Senegalese nationals have been charged with three counts, ranging from possession of unlicensed firearms; Importation of firearms by land and Conspiracy.
The two men Modou Mbye, 37 and Amat Mbye, 36 said to have come from Jamagajo village in Senegal,were apprehended on January 17, 2018, by Police in the Central River Region (CRR).
Police PRO David Kujabi, confirming the story to The Fatu Network, said the two men armed with rifles were arrested by police at a check point in Choya village.
Superintendent Kujabi said in early December 2017, police were ordered to remove checkpoints along the highway.
'After receiving directives to re-mount checkpoint in strategic areas, Police commissioner Camara, deployed four personnel from Jareng Police Station to mount a check point in Choya.'
Kujabi noted that less than an hour the two men arrived on a motorbike and they were search and found with one locally made rifle.
'Police have since extended investigations to try and ascertain if the two had any connections with an earlier case involving a woman and her two children who were held hostage by an unknown gunman in Nana Misira.'
Kujabi: 'Though evidence could not be garnered to connect the two to that incident; police are not dispelling the probability that they could be part of the same group.
'Some concerned Gambians had decried the removal of road checkpoints arguing that it did not only help prevent road traffic accidents but also helped monitor criminal activity along the highway, he concluded.