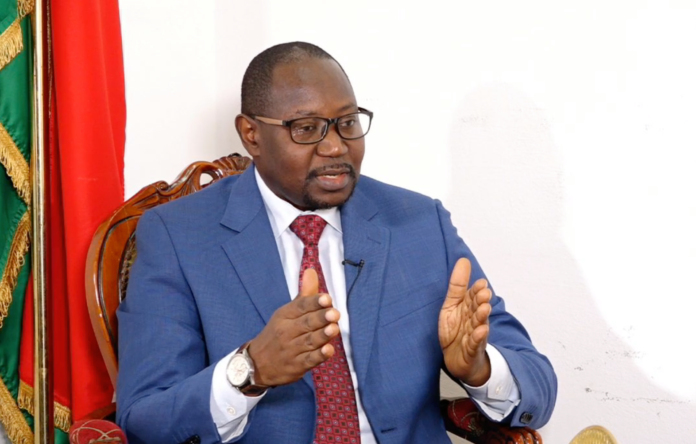 GMC leader Mai Ahmad Fatty has said truth will 'always' triumph amid a trip to Nigeria to participate in talks alongside his compatriots.
The nation's political leaders including Fatty left the country earlier this week to meet Goodluck Jonathan over the draft constitution. And it was Fatty who first publicly dropped a hint of the trip by posting a photo of himself, Mamma Kandeh and Dr Ismaila Ceesay.
And writing on Thursday, Mai Fatty said: "There is nothing between truth and falsehood except what is false. When the truth shifts its ground, even by an inch, it loses its status as the truth. Truth will always triumph.
"Politics is NOT a game. It's not simply about winning or losing. It's about the truth, principle and morality. These are the cardinal pillars of our political philosophy."
The leaders are now on their way home after talks concluded on Wednesday.