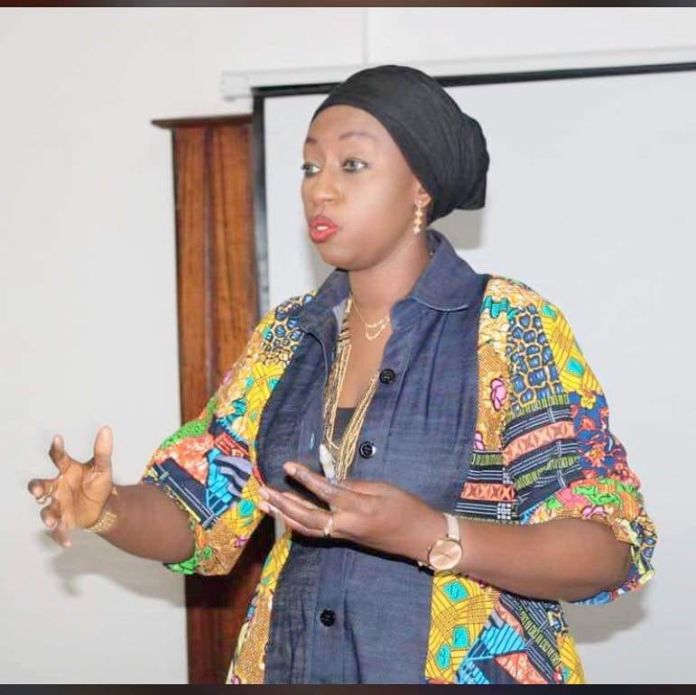 By Lamin Njie
Police said national assembly member Touma Njie verbally abused health and security officials while trying to retrieve her mother from Golden Beach.
Touma Njie was arrested on Sunday following a visit to Golden Beach where her 72-year-old mother was being quarantined over coronavirus.
Police said in a statement: "Hon. Touma Njie, National Assembly member for Banjul South is currently under police custody in relation to charges of obstruction.
"Her arrest is on the basis of her conduct at the Golden Hotel where newly arrived travellers are being quarantined and observed for symtoms of COVID-19 as per health regulations.
"Hon. Njie whose mother is one of the passengers currently under observation at the hotel went to to the hotel and tried to intimidate the health and security officials into forcefully removing her mother from the premises.
"On three separate occasions, Hon. Njie went to the hotel, where she subjected the health and security officials to verbal abuse. Added to that, she used her vehicle to barricade the entrance to the hotel obstructing everyone from entering or leaving the premises.
"She did this around the hours of 1700 on Saturday 21st March 2020, but the officials didn't budge. The following morning, she returned and acted in the same manner yet the officials refused to yield. She returned around 1700 hrs and behaved same.
"Hon. Njies actions are not only a breach of law but also one least expected of a lawmaker. She is currently helping police with investigations."