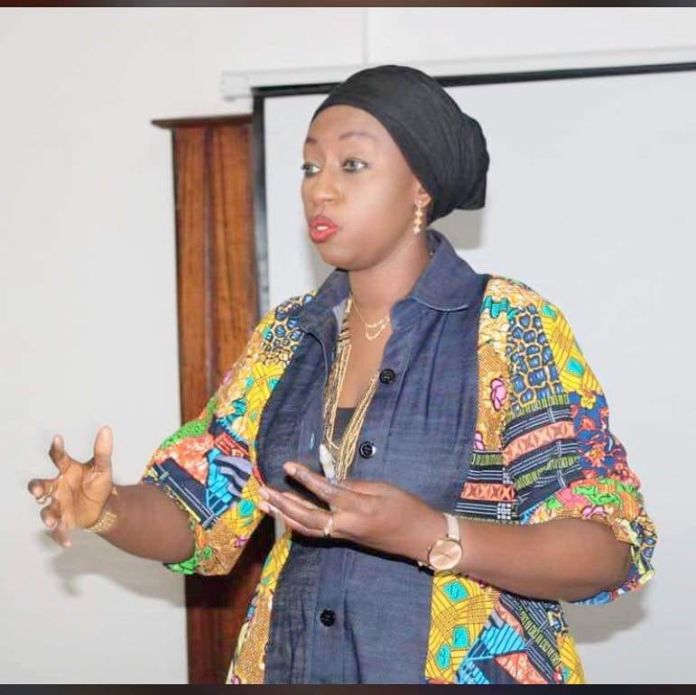 National Assembly Member for Banjul South has again called for consistency in the implementation of recommendations proffered by the Janneh Commission over officials of the immediate past government.
It comes as President Barrow hired Nuha Touray who was indicted by the Janneh Commission as the country's new secretary general.
Nuha Touray was indicted alongside former secretary general Momodou Sabally; the former is now the country's new secretary general while the latter has been handed a life public office ban.
There has been criticism of the Barrow administration being bias in the implementation of the recommendations of a probe that looked into the financial, business and assets dealings of former President Yahya Jammeh. The investigation found the former leader of stealing billions of dalasis of public funds assisted by Gambians.
National Assembly Member Touma Njie has chipped in writing on Wednesday: "We must be consistent . Not once nor twice, I did mention about the selective justice regarding the Janneh Commission at the House of Parliament.
"My exact words 'though the President used his powers to establish the commission, it was this August house that approved the remuneration of the commissioners and from tax payers monies, thus we have the right to ask for the implementation of its recommendations. I further mentioned that the president should either implement it in it's entirety or ignore it entirely not select what he Wishes.'
"I never meant to side with anyone . I Represent all Gambians and equally too. I believe and still believe That we shouldn't be an animal farm where some animals are more equal than others . I'm not questioning anyone's abilities. I wish to see a Gambia where everyone is treated equally by our government irrespective of political affiliation, tribe or faith …….
"One day , I shall be vindicated for every utterance as I speak sincerely with good faith without fear or favour , affection or Ill will ….. Do not look for popularity in doing your job . Sincerity is the best .. guard your integrity."