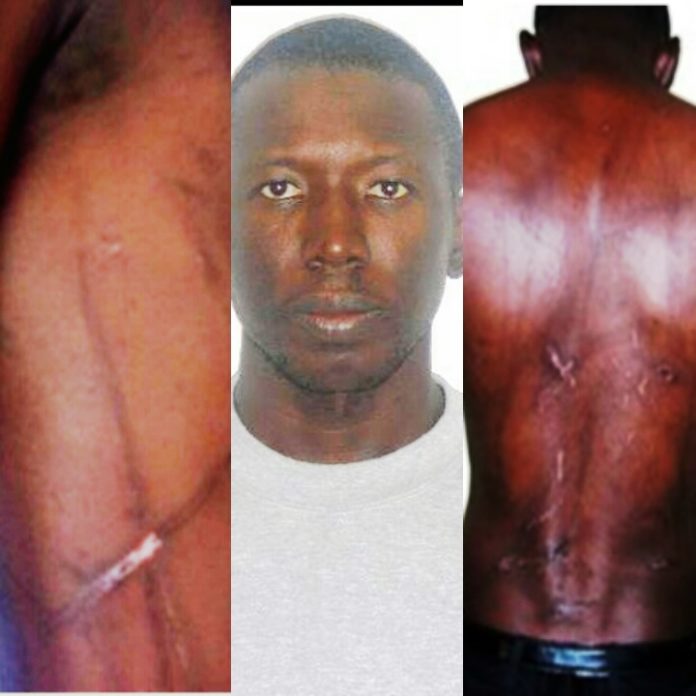 By Lamin Njie
Former Independent newspaper editor Musa Saidykhan has explained how a former director of the National Intelligence Agency was unsympathetic to him only for him to be also arrested.
US-based Saidykhan was arrested in March 2006 and detained at the NIA where he met Ngorr Secka who at some point served as director of the agency.
Testifying before the TRRC, Saidykhan who is at the top of the pile in terms of Gambian journalists who were brutally tortured at the NIA during Jammeh's rule said he met Secka at the NIA after he and fellow journalist Madi Ceesay were bought there from Banjul Police Station.
"The only guy who was not sympathetic to us at the time was Ngorr Secka," Saidykhan told the TRRC.
"Because he came, he was nicely dressed. He was asking us to brew China green tea or ataya for him and all of a sudden, he came and asked in the middle of our conversation why we were there.
"When he was told we were journalists, he started apportioning blame on us, blaming us for setting the country on fire.
"That we didn't know the country we were about to set on fire was our own country but we didn't respond. And then few days later, the same Ngorr Secka was arrested and then he also was brought to the NIA."