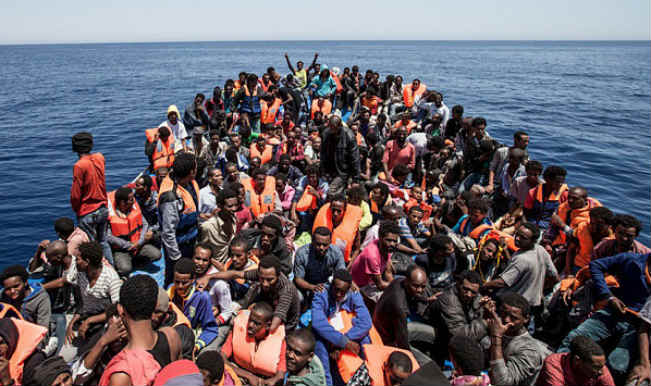 The number of Gambian women who entered Italy in 2017 totalled 122, the Gambia Immigration Department has said.
The department's deputy director Hulay Jallow speaking at a summit of stakeholders on the risks of irregular migration in The Gambia on Tuesday said 5,808 Gambians arrived in Italy in 2017.
"Between January and June 2017, 4, 920 arrived in Italy via boat, while those that arrived in the whole year total to 5, 808, including 4, 249 male, and 122 female. However, 1, 437 were children of which 1, 417 are unaccompanied minors," Jallow told participants at the summit held at Ocean Bay Hotel in Bakau.