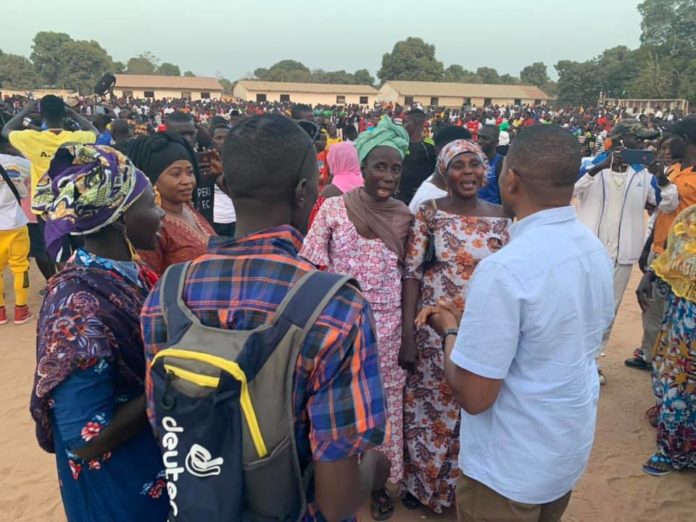 Citizens' Alliance's Raffie Diab aimed a sly dig Sunday at critics following a successful inter-village football tournament in the Kombos.
Madiana United and Tintinto battled it out for glory at Sunday's final. The former won the final.
And reacting after the event turned out successful, Raffie Diab said: "When we started they wrote us off as a football team party. Well I wonder what name they will come up with now.
"Dr Ceesay Inter Village tournament was a huge success. The people of Madiana and the surrounding villages came out in their numbers to support their respective teams. Special thanks to Bwinners for sponsoring the tournament.
"Congrats to Madiana United. It was a wonderful and entertaining final."