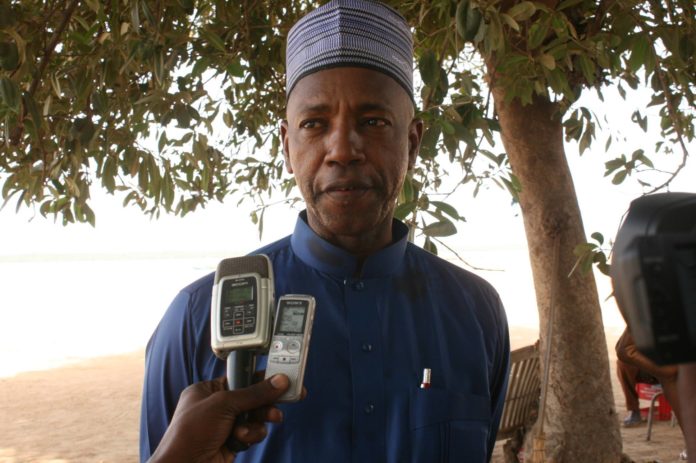 The honourable minister of tourism has had many gaffes since the beginning of the year. The ministry of foreign affairs has been busy, trying to undo the damage he has made on a couple of occasions. First, it was "You Senegalese talk too much," and a quick apology was aired, to appease our neighbours, even before they lodge a formal complaint.
Hot on the heels of that was the "If you want sex, go to Thailand." The Thai foreign ministry raised issues with their Gambian equal, and the department had to publish another apology!
However, the ministry which should be taking issues with the Minister of Tourism is the one for Trade, Industry and Employment. The small businesses which depend on tourism have been deeply affected with the reintroduction of the All Inclusive Package. This allows the tourist to travel without any need for money, as all expenses to be incurred on holiday are taken care of by the tour operator.
As a result, the businesses in the Tourism Development Area have become dormant. Lamenting on the terrible state of their yield this season, Bakary, a taxi driver cried. "We take loans in the off season and pay when the tourist season begins, this year we're still taking loans when the season has all but finished."
A female vendor submitted that she pays her children's school fees from gains made in this period, but business has been so bad she has not been able to save anything. Other small business holders in the TDA highlighted similar concerns. It can be recalled that the All Inclusive Package, after its introduction was quashed by the former president for this very reason. When money is paid, straight to the hoteliers, even the government does not benefit.
The minister of Tourism in a previous interview insists the holiday package is here to stay, as it is gaining ground around the world. In light of the harm it causes the tourism industry in The Gambia, we wonder why we have to put up with it!