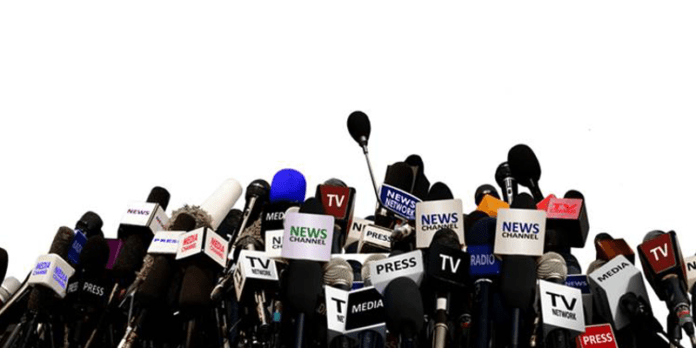 By Momodou Justice Darboe
The First Vice President of the Supreme Islamic Council, SIC, Sheriff Badjan, has described journalists as threat to peace.
Badjan also added that journalists are bent on inciting troubles in the country, literally sending away The Fatu Network reporter who went to visit the SIC Headquarters about the council's present position on the issue of the sighting of the moon and Id-ul-Fitr.
"I will not talk to you. I don't want to talk to you because the press is creating lot of problems in this country," Badjan, who was sitting side by side the SIC's President, Momodou Lamin Touray, retorted.
He further said that he was in no mood to talk to journalists because the press is inimical to national security and cohesion.
SIC has for more than two decades played a central role in determining the day Muslims in The Gambia can observe Koriteh. During this period, the issue of Koriteh proved to be not only a hot religious potato but it also was a hot political one when former Gambian dictator assumed central position in influencing Gambian Muslims in observing Id-ul-Fitr through SIC.
The matter of observing Koriteh had put some religious leaders at loggerheads with dictator Jammeh, who believed that his authority in determining the annual date of Koriteh, was undermined by them. Former President Jammeh had warned that Koriteh in The Gambia will be held on dates determined by him and, of course, in cahoot with SIC. He was on record of issuing stern warnings to radical Islamic clerics who, he believed, refused to toe his line and that of SIC.
However two years after his shocking electoral defeat and subsequent exile, Gambians are now heaving sigh of relief when it comes to Koriteh now that they would not have to put up with any undue executive interference vis-a-vis Id-ul-Fitr.