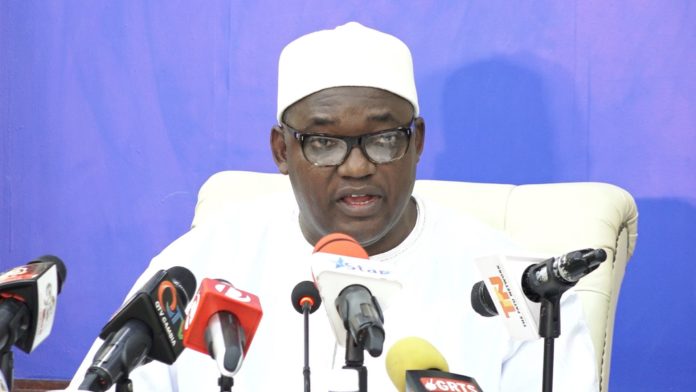 Up-and-coming politician Sheikhna Faal has said he would have rather stayed away from voting if he knew his expectations would not be met by President Adama Barrow.
Speaking in an exclusive interview with The Fatu Network, the Gambia Action Party press secretary said he voted for President Barrow but he turned out to be a disappointment.
He said: "If I knew this was going to be the outcome, I would have rather sat and not vote. I wanted Jammeh out but if I knew the narration was going to be like this, I would have stayed away from voting.
"Because this was not what I voted for. And I know I'm speaking on behalf of young people out there, I know most of them are disappointed over the way things are going in this country."