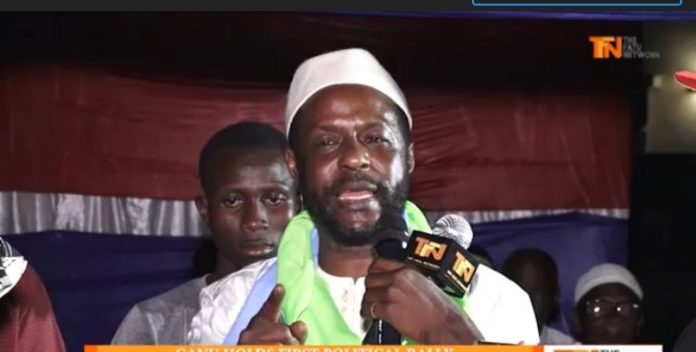 Gambia Alliance for National Unity leader Sheikh Tijan Hydara has insisted he has advantage over his political rivals, speaking as he party holds its first rally since its registration last month.
"Experience matters in everything. I was an attorney general and minister of justice. I am well-sounded in administration, and I worked for the African Union. I was a high commissioner and I was a lecturer at the law faculty and I am a lawyer. So I think it is something of an added advantage and I don't think other political parties have the same experience," Mr Hydara said on Sunday in Brufut.
Thousands on Sunday attended GANU's maiden rally in Brufut; Brufut is the hometown of Mr Hydara.