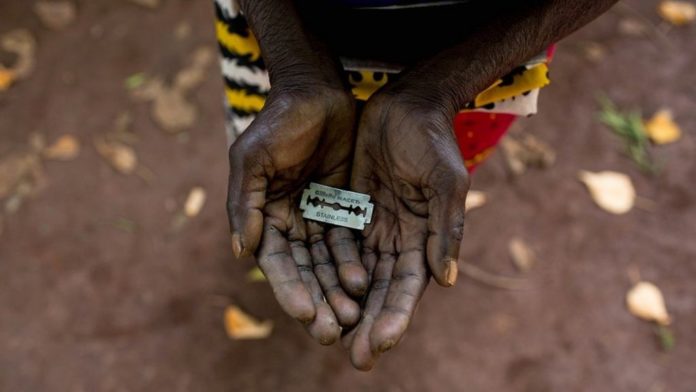 Five young girls who underwent female genital mutilation in Boune, Senegal have developed complications, according to local media.
Senego said on Thursday six girls were put through FGM by their mothers but five of them have been taken to hospital after they suffered complications.
Three moms and a woman who allegedly cut the girls have been placed under custody.
FGM is procedure common among African societies that entails the partial or complete removal of the female clitoris.