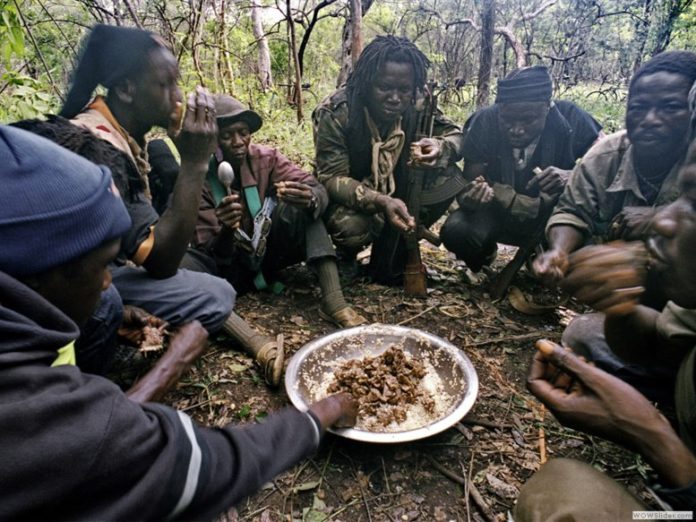 Members of the MFDC faction affiliated to Diamakoune Senghor have marked the 14th anniversary of the late rebel leader's death.
Senghor remained a myth to many of people in Casamance until his death in February 13, 2007.
MFDC fighters on Wednesday celebrated the 14th anniversary of his death in Dialan Banta in Ziguinchor with a call for dialogue with President Macky Sall. The new president of the rebel faction is Edmond Bora who spoke to Sud Quotidien.
Bora became leader of the rebel faction following the assasination of Abdou Elinkine Diatta in 2019.