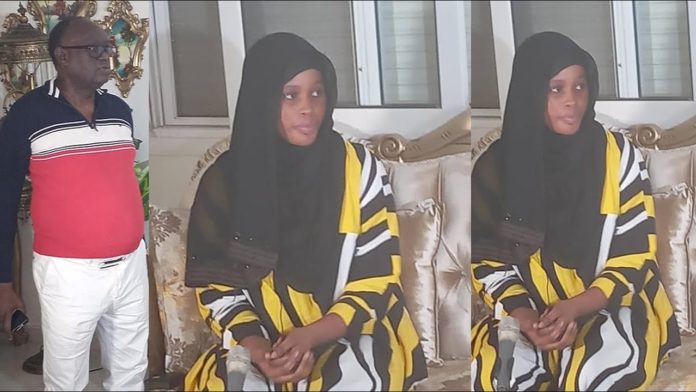 Senegalese women in the diaspora will stage a protest to show support to Adji Sarr, the woman who accused Ousmane Sonko of raping her.
Sarr accused Sonko of raping her at a massage parlour she worked at in Dakar. The case is now in court.
Famous Senegalese Aida Patra and women from the diaspora are now set to stage a protest in support of the woman, according to local media.
The protest will take place on Wednesday at the Place de la Nation in Dakar.