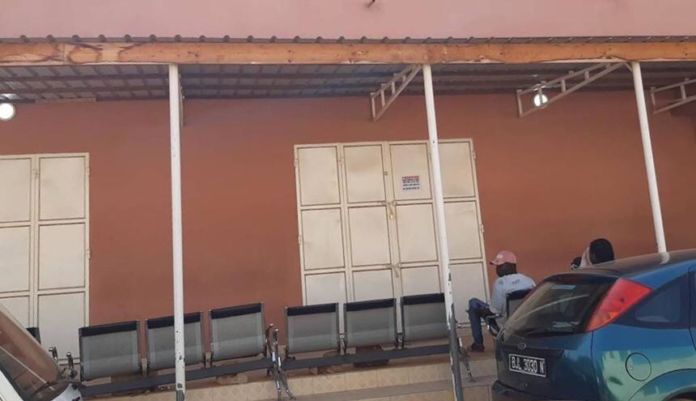 By Adama Makasuba
Semlex biometric company would resume business as the company has settled a D300,000 tax arrears to Gambia Revenue Authority.
The Belgian-Gambia biometric company on Monday came under tough sanction by the country's revenue collector for not paying taxes.
But Gambia Revenue Authority's head of cooperation and public affairs Ousman Bah said: "I can confirm to you that the Semlex after paying an amount of about 300,000 dalasi as tax arrears to the Gambia Revenue Authority has now resume work and will start issuing national biometric identity cards to Gambians."
However, Semlex was alleged for banking on an exemption to pay tax in the country.
And Mr Bah said the power to exempt any company or individual from paying taxes rely only within the powers of the President.
"We will not relent to strengthen our efforts to make sure that a payment of taxe is seriously taken by people and private companies for the development of the country," he added.