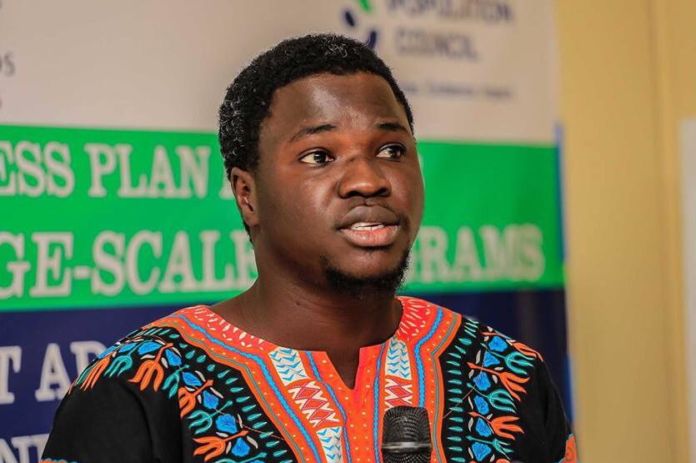 By Lamin Njie
Security and salary have been ranked tenth and eleventh among the 11 most important problems that Gambians believe the government should address.
Afrobarometer in a new study titled, 'Gambians with clear message to government: Focus on service delivery' listed the eleven most important problems affecting Gambians, with healthcare occupying the No. 1 spot.
Gambians were asked what they considered the most important problems that the government should address. Most cited key public services among their top priorities.
Health is the most frequently mentioned problem (by 33% of respondents), followed by water supply (31%), the study said.
Electricity is No. 4 (cited by 24%), while infrastructure comes in at No. 7 (21%) and security at No. 10 (14%), it added.
Afrobarometer directs a pan-African, nonpartisan research network that conducts public attitude surveys on democracy, governance, economic conditions, and related issues in African countries.
The network conducts face-to-face interviews in the language of the respondent's choice with nationally representative samples. The Afrobarometer team in the Gambia is led by the Centre for Policy, Research and Strategic Studies (CepRass).
The lead researcher in the network's latest study on The Gambia is Sait Matty Jaw.