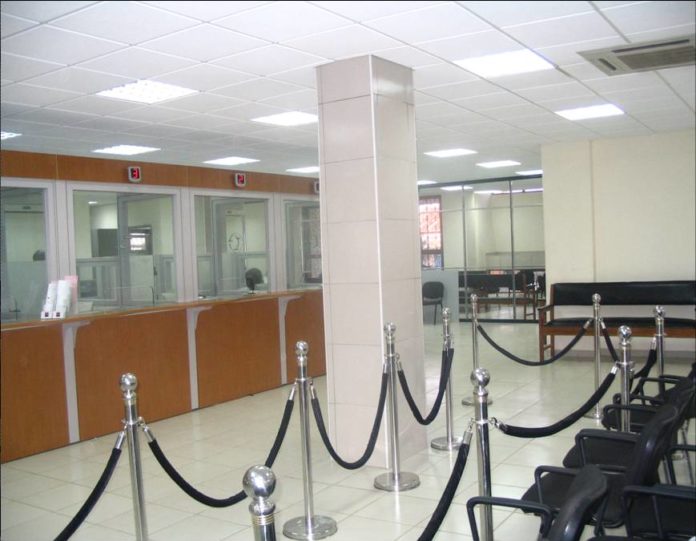 Banks will not be open on Saturdays across the country for the next 20 days after their association got the go-ahead from Central Bank to make the day a non-working day due to the coronavirus pandemic and the new state of emergency.
Banks in the country through the Gambia Bankers Association had written to CBG seeking permission for the move.
It means there will now be no banking on Saturday while the banks have also gone further in bringing closing time to an earlier time of 3pm from Monday to Thursday and 1:30pm on Friday.
The new operating hours took effect on Friday 7 August.