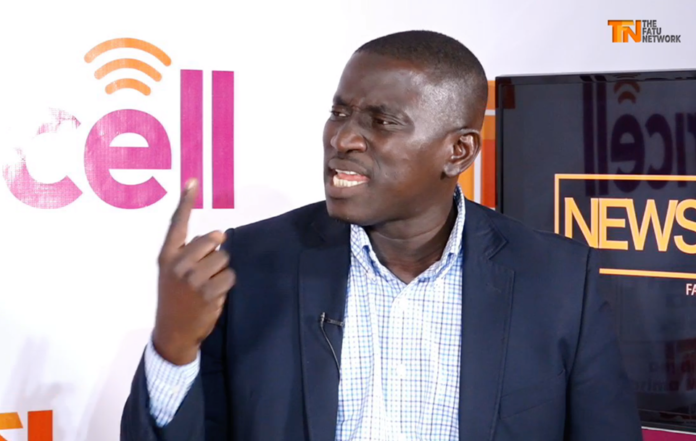 By Fatou Camara II and Mudiwa Ngum
Former civil service boss Momodou Sabally has said he's against 'heartless' lockdown of the country amid the continued surge of coronavirus cases.
"I am against a heartless and senseless lockdown of the country being proposed by some privileged classes who may have enough food and backup water and power supply sources in their homes," Mr Sabally told The Fatu Network in an exclusive interview.
He then asked: "How can you lock down a country whose government has failed to provide basic food support for the poor and vulnerable almost 6 months into this coronavirus crisis?"
The former secretary general also reserved special scorn for the Barrow government, saying it has failed to take the right steps.
"Our COVID-19 situation is worrisome and the Barrow Administration has clearly failed to take the right steps to prevent unnecessary suffering and loss of lives," he said.
"People need to adhere to expert advice on the coronavirus containment measures and the government needs to communicate better and set the right examples in social distancing and wearing of masks."
Sabally also reprised his call for the sacking of Dr Ahmadou Lamin Samateh.
"My message to The Gambia Government is to fire the clearly incompetent health minister (Dr Samateh)," he said.