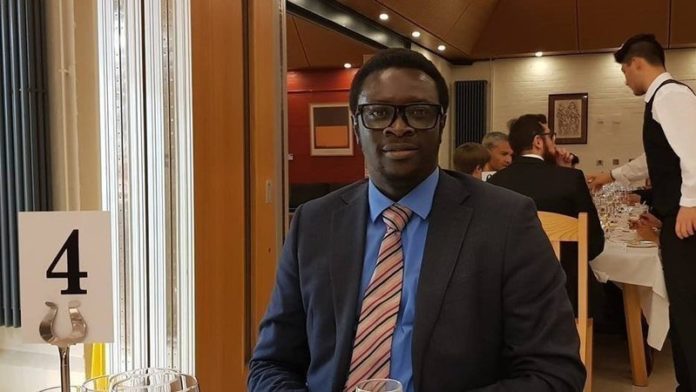 By Lamin Njie
The Ministry of Justice on Monday said rape allegations against Melville Robertson Roberts have been brought to the attention of the Minister of Justice.
Robertson Roberts is at the centre of a massive sexual assault scandal after no fewer than five women accused him of sexual abusing them. The alleged incidents are said to have happened at different times over the past years. One of the women said Mr Robertson Roberts rape her in his house when she went to visit him but the foreign affairs ministry top official has denied the allegations.
On Monday, the ministry of justice said in the statement it has been brought to the attention of the attorney general and Minister of Justice Abubacarr Tambadou that "a number of women have recently made serious allegations of sexual assault including rape committed against them by Mr Melville Robertson Roberts, a senior official of the Ministry of Foreign Affairs of The Gambia."
"The Attorney General takes seriously these allegations and hereby assures the complainants and the general public that the allegations will be treated with the seriousness they deserve and will be referred to The Gambia Police Force for immediate and urgent criminal investigations," the statement said.
"The complainants are hereby requested to contact The Gambia Police Force or the Ministry of Justice on (+220)2223616/7674795 or [email protected]/[email protected], and extend full cooperation to the police in the conduct of these investigations," the statement added.
Sexual assault accusations against Mr Robertson Roberts come days after 23-year-old Fatou Jallow shocked the nation by claiming former president Yahya Jammeh raped her.