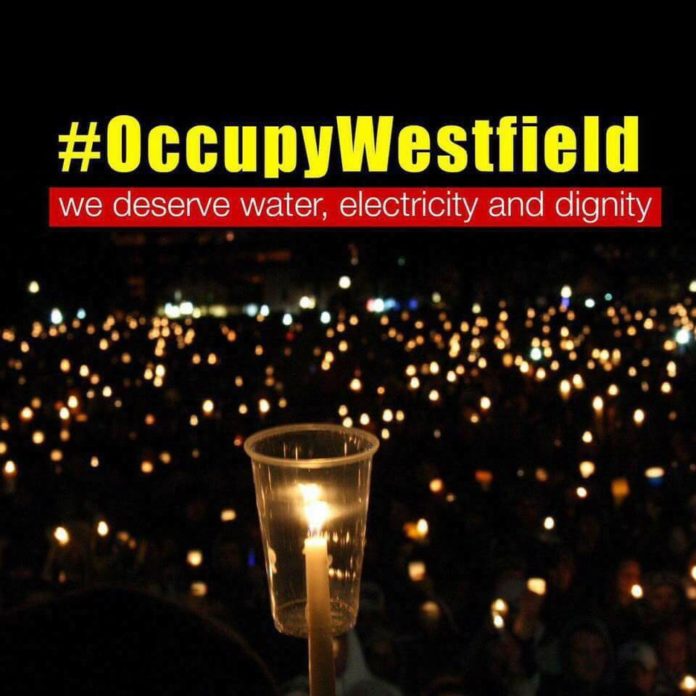 By Omar Wally
The outgoing Police Public Relations Officer, Assistant Superintendent Foday Conta, has confirmed to The Fatu Network, that the permit issued to the organizers of #Occupy Westfield team has been revoked.
Organizers of #Occupy Westfield initially applied for a permit to protest against lack of adequate electricity and water supply, but were denied one citing security reasons. The Police then took a U-turn and grant them permit, but a day before the event, the permit was revoked.
ASP Conta said the Police realized that there are some security concerns reason why the permit was revoked until further notice.
" When everything is put under control, they will be issued a permit." He concluded