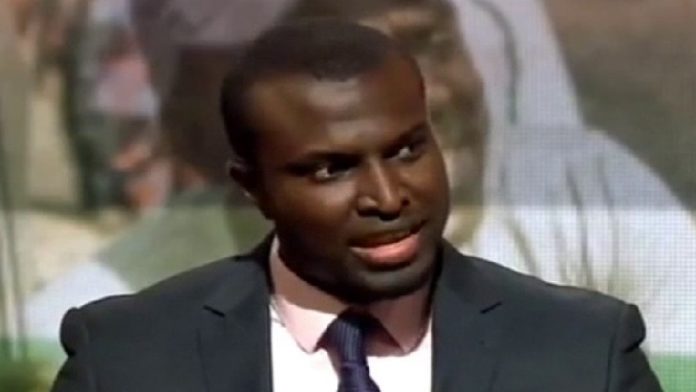 Police have released Yankuba Darbo an official of the proscribed Operation Three Years Jotna after holding him on Thursday.
Darbo said police invited him to Serious Crime Unit only for them to charge him with sedition.
He said on Thursday evening: "I have finally been released for today, after a whole day detention, but going back next week, more detentions to come, but they will never break us!
"This persecution only strengthened our spirits and determination! Aluta Continua!"