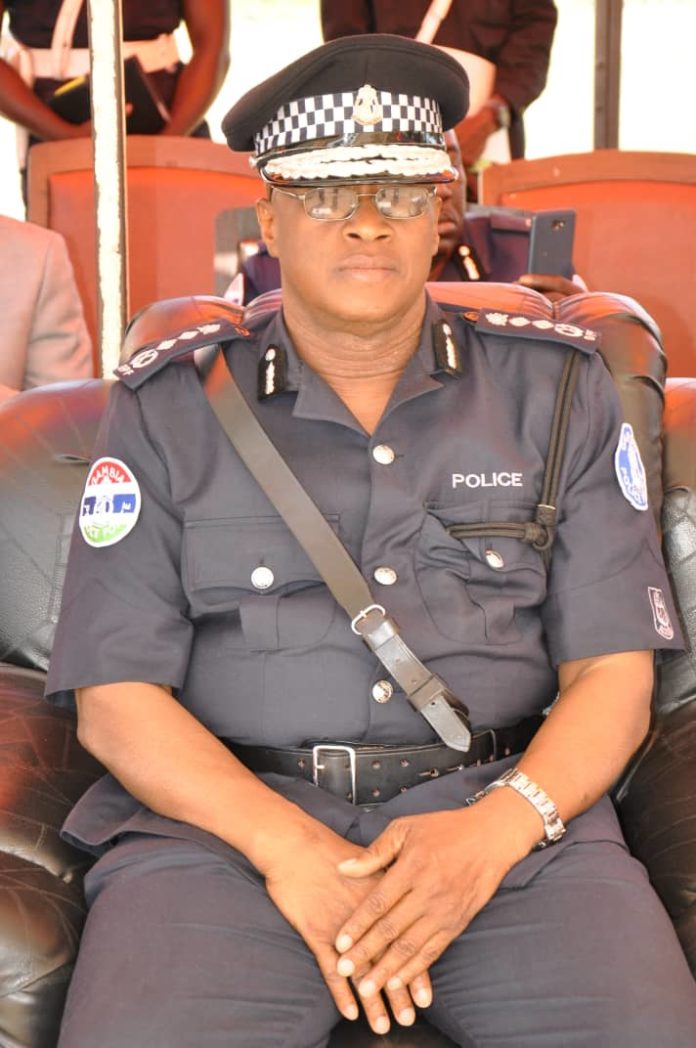 By Fatu Network reporter
The Inspector General of Police Mamour Jobe has said that it is the desire of the Gambia Police Force to drastically reduce road traffic accidents in The Gambia.
Jobe speaking through his deputy Ebrima Bah on Thursday at the police day ceremony said the police will continue to do everything possible to reduce accidents on Gambian roads.
Jobe said: "We urge all and sundry to support and collaborate with the police at all times and provide us with timely and important information to facilitate our daily operations.
"It is also my administration's goal to drastic reduce road traffic accidents and enhance road safety through our highways.
"We will be doing this through our road safety management strategies and this we intend to do in collaboration with other relevant stakeholders in the enterprise."
Jobe's comments come one week after a passenger van collided with a truck in Pirang killing six people including two women.