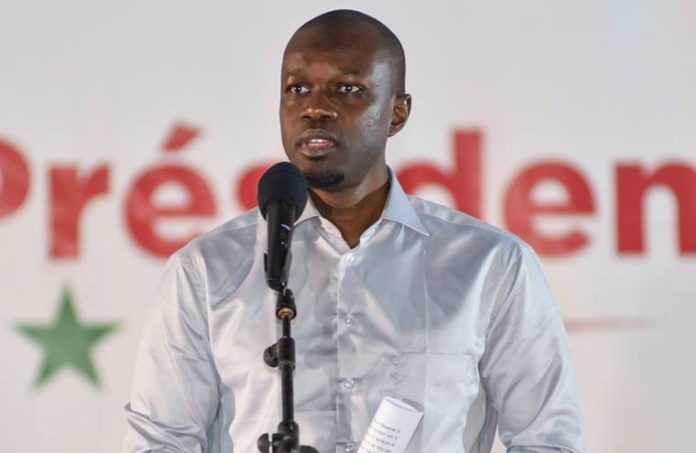 Opposition have pulled in Senegal and have announced a protest spanning three days over the detention of their compatriot Ousmane Sonko.
Sonko has been in detention since his arrest on Wednesday amid a rape allegation charge against him.
Senegalese opposition under the banner of Movement for the Defense of Democracy said they would take part in a march spanning three beginning on Monday March 8.