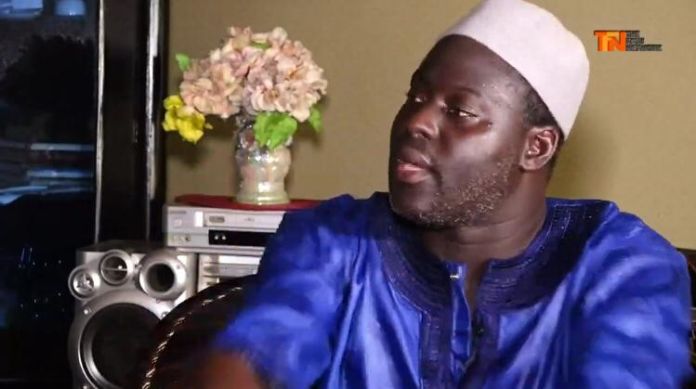 By Lamin Njie
The chairman of Operation Three Years Jotna has scoffed at reports his family has pressured him into leaving the group.
Reports emerged on Wednesday that Abdou Njie was contemplating leaving the group after a summit with his family.
Former secretary general Njogu Bah – a relative of Njie – is said to have been fronting efforts aimed at making him leave the group.
A meeting reportedly took place on Tuesday at the house of Njie in Tallinding but the leader of OTYJ has pooh-poohed the reports as 'false.'
He told The Fatu Network on Wednesday: "I am hearing about it now but maybe the meeting was done behind my back.
"It's false. A meeting never happened in my house."
Operation Three Years Jotna is a movement formed last year, with the goal of making President Adama Barrow leave office in December.
The group says its campaign is consistent with a three years understanding that brought President Barrow to power.
Njie told The Fatu Network in an exclusive interview last month his movement will end President Adama Barrow's rule in December.
"We tasked Barrow to boil the rice but he got himself into mopping the floor and the rice has been spoilt. Gambians are feeling regretful. Barrow wants to make Gambians feel regretful and Gambians will not let him," Njie said.
Seven political parties backed President Adama Barrow at the 2016 presidential election but Mr Barrow has run roughshod on every tenet of the political grouping.
A key deal is for him to do three years and step aside but President Barrow has made clear his plan to be in office for five years 'whether one likes it or not.'