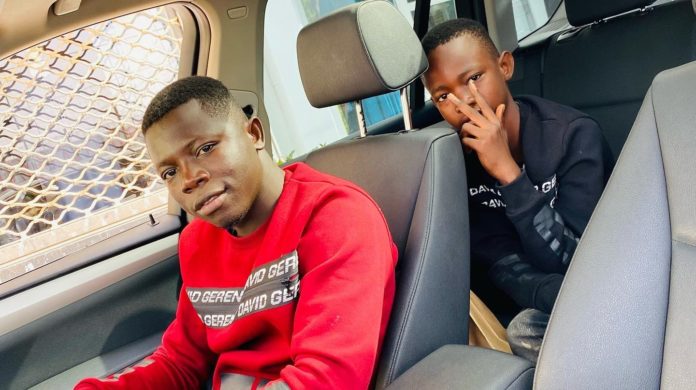 O Boy is at the moment in bed sleeping and not at the police for questioning, contrary to reports the musician is in Banjul.
Reports abounded this morning the musician has been called in by police for questioning over his album launch on Friday.
But sources close to the Jutunanya singer have made The Fatu Network understand O Boy is at his house sleeping.
Police spokesman Lamin Njie also told The Fatu Network the musician has not been invited for questioning.