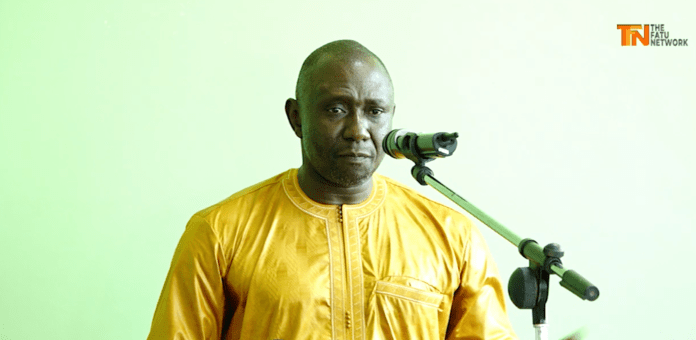 By Lamin Njie
The managing director of National Water and Electricity Company has charged his staff to embrace technology and innovation for greater performance and success.
Alpha Robinson speaking at official hand-over of the Gambian-German energy project last week insisted that technology is central to the success of Nawec.
"This project has given us the tools and the technology. And we must embrace technology. Because technology and innovation is the future," Mr Robinson said.
The project worth 1.3 euros seeks to revamp the country's energy sector, with the project resulting in the installation of independent communication infrastructure and data collection on the transmission and distribution network linking the Brikama and Kotu power stations and other substations in the Greater Banjul Area.
The project has also resulted in the procurement of a generator, oil and fuel lab, radio towers and over 75 km fiberglass cable as well as capacity building for Nawec staff on the operation, protection, and maintenance of the new systems.
Mr Robinson said: "We must look to the future with optimism and we must appreciate and understand that technology is central to the success of Nawec. So we must embrace change.
"We must shift from 'this is how we used to do it' to a new mindset that embraces the good of what we used to do and achieved to this very day but also embrace new things that can move us beyond where we are today."