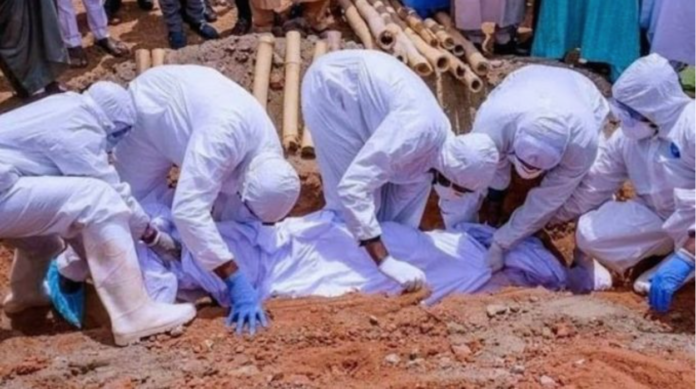 The nation's coronavirus fatalities have hit five after Case 094 died of the virus.
Case 094 is a 45-year-old Gambian man who got infected locally and self-reported upon manifestation of symptoms, the health ministry said in its situation report No. 101.
His death comes as the ministry said on Wednesday 20 new cases have been registered – the highest reported in a single day.
"Of these, 8 (40%) are healthcare workers – 6 from EFSTH, 1 from Medicare and another from WHO," the ministry said.
The 20 new cases have now taken the country's total cases to 132.