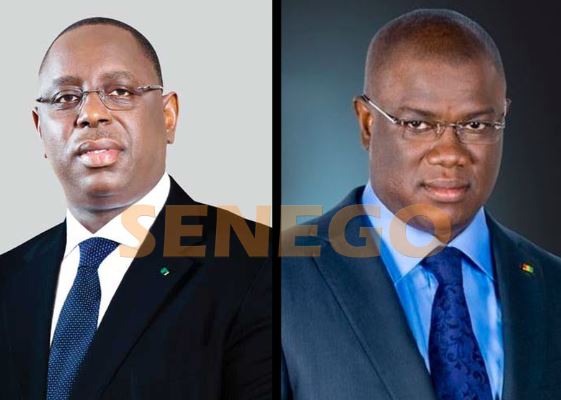 The leader of the Union of Centrists of Senegal (Ucs) and Mayor of Ziguinchor, Abdoulaye Baldé has resigned his candidacy for president to join Macky Sall.
According to the newspaper L'Observateur, Baldé's deputy on condition of anonymity revealed this: "Our political leader has decided to join the presidential movement. He solemnly decided to waive his candidacy for the 2019 presidential election in favor of the candidate Macky Sall "
The leader of the centrists will formalize his support for President Macky Sall, he adds this Friday, November 30, 2018 in Dakar, during a "big meeting, at the National Council."
According to one source, some dignitaries of his party have decided not to follow their leader on his choice and say they remain in opposition to continue the fight.
Story by Senego, Dakar