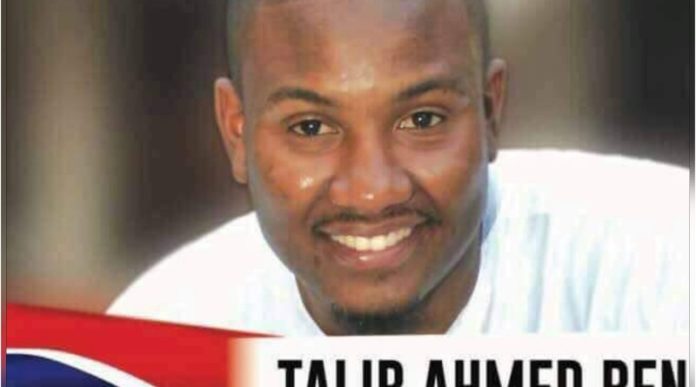 KMC Press Release
Following the inauguration and commencement of our term in office, the first 10 days has been challenging and eventful.
The following key milestones have been achieved:
The Mayor signed an GMD85 million contract with GAMWORKS for the development of 2 key roads in the KMC, Bundung Maternity Ward and the new KMC Council Building. This is a 90% matching grant funded by the OPEC Fund for International Development and made possible by the hard work of the previous interim management.
The first steps into the institutional audit, human resource and capacity review as well as organizational reform of KMC has been commenced. To this end the Council has established a Finance Committee and an Establishment and Appointment Committee made up of experts in finance, law, public sector governance and Human Resources.
Over the next few months we will report on the outcomes.
Council members have commenced a direct study into the key revenue generating areas – licence fees, market duties and property rates to explore practical solutions of accounting for this revenue while removing leakages.
Nominated members are being reviewed for established of all remaining Council Committees.
The Board of Directors of the Bakoteh Fish Market has been reconstituted of non-partisan and qualified members that have the ability to turn around this vital institution.
All contracts, agreements, MOU's and official correspondences have been suspended pending further review. Going forward all new agreements should now be approved by the Mayor. This will ensure that Council engagements are synchronized and consistent with Council policy instead of proliferation of agreements of which the Council may not even be aware.
Pending the outcome of the reorganization, all expenditure and procurement must now be approved by the Mayor. This has immediately impacted the high expenditure cost recorded daily.
New hiring of staff has been suspended pending the outcome of the review and reorganization.
Council sittings are now scheduled twice a month and sitting allowances have been discounted.