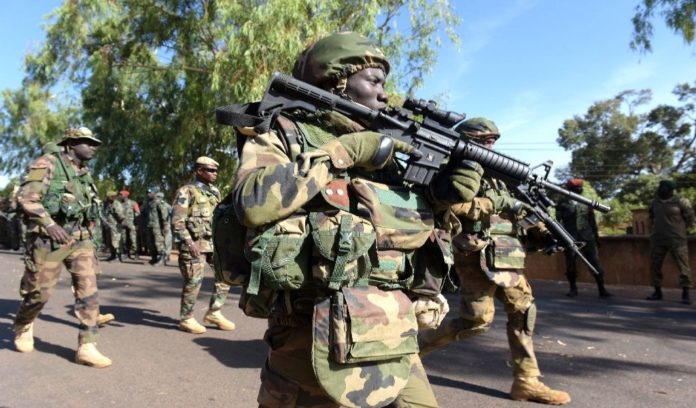 Mai Fatty said on Tuesday the coalition did not obtain the support or active cooperation of the Gambia Police Force, the NIA or the Gambia Armed Forces as President Adama Barrow got sworn into office following his 2016 electoral victory.
President Barrow demolished former President Yahya Jammeh at the December 1, 2016 presidential election but the latter refused to leave power. Ecowas then sent troops to the country which saw him flee to Equatorial Guinea, as the nation's military played a spectator role.
Looking back on the events as the country marks the fourth anniversary of the swearing in of President Barrow at the Gambian embassy in Dakar, Mai Fatty said "by this time, we did not obtain either the support or the active cooperation of The Gambia Police Force, NIA or The Gambia Armed Forces".
"Yet they would have been incapacitated from hindering the massive operation, with the imminence of the Nigerian Navy within launching distance from our shores and the rapid mobilization of ECOWAS ground forces from Senegal into The Gambia," the GMC leader wrote in a titled 'How Adama Barrow Became President of The Gambia In Dakar, Senegal'.
Fatty also wrote about how he warned Jammeh directly to "immediately quit power or choose one of two options: capture and imprisonment or ultimate termination".
"He chose to flee out of the country that night to Equatorial Guinea in exile, where he still resides," the GMC leader said.