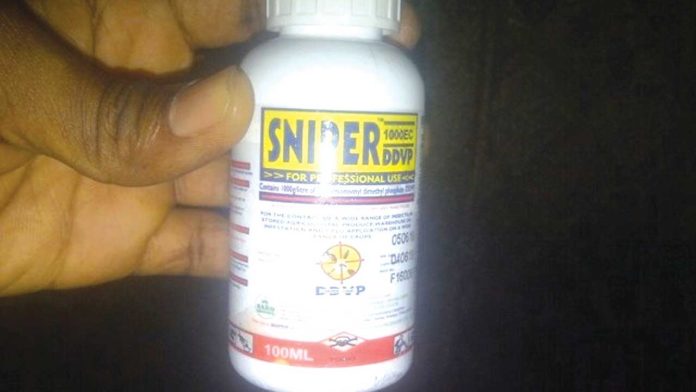 Kotu Manjai was on Tuesday rocked by a suicide incident after a 16-year-old girl drank sniper insecticide and died.
Police spokesman Lamin Njie told The Fatu Network: "We can confirm a suicide incident involving a 16 year old girl.
"This came following a domestic dispute which left the girl angry then resorted to drinking an insecticide (sniper insecticide).
"She developed stomach complications and was rushed to the Kanifing hospital where she passed away.
"The family is helping the Police in investigations."