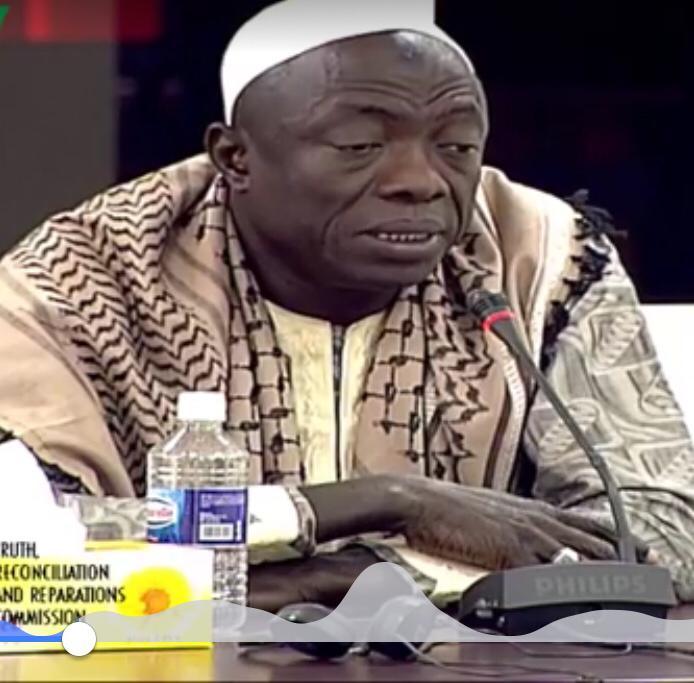 By Lamin Njie
Alhagie Kanyi has dismissed reports that he has been suspended by the Gambia Immigration Department.
Reports emerged Monday that the senior immigration officer has been suspended.
But Kanyi dismissing the claims told The Fatu Network on Tuesday: "This is the biggest lie so far. This is not true. I'm in the office as I'm speaking to you right now. I'm working. I have never been called by my director neither commissioner. Since the TRRC up to date I'm in the office (sic)."
The former army private stunned the nation on February 28 after he told the TRRC he participated in the brutal execution of nine soldiers in 1994.
Gambians have since been reacting differently to Kanyi's crimes.
While many Gambians continue to call for Kanyi's head, many continue to hail him for coming out clean with regard to crimes he committed while working in the Gambian army.