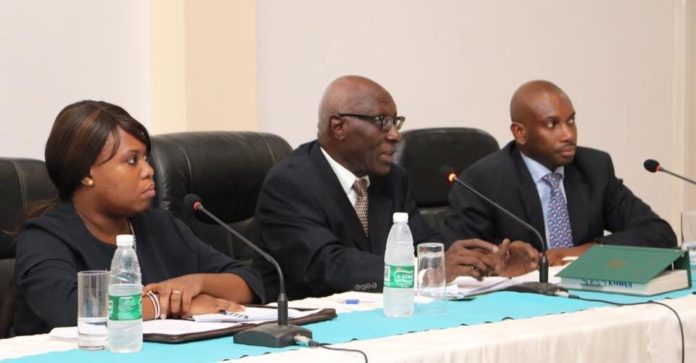 By Lamin Njie
The total amount spent by the Janneh Commission from its inception in July 2017 to date is 50,951,261 dalasis, the Minister of Justice Abubacarr Tambadou has said.
The Janneh Commission was a President Adama Barrow-blessed investigation into the financial, assets and business dealings of former president Yahya Jammeh.
The probe during its 18 months work carried out a step-by-step inquiry into how the former dictator acquired his wealth. It wound up its work in December 2018 but it is yet to submit its report to President Barrow.
On Tuesday, the attorney general and minister of justice Abubacarr Tambadou told members of the national assembly the commission spent a staggering 50 million dalasis.
"This includes all the expense incurred in the course of their investigations including but not limited to honorarium paid to three commissioners and 58 staff working at the commission throughout this period, counsel's fees, fuel, stationery, food, security, rentals etc," Tambadou told lawmakers.