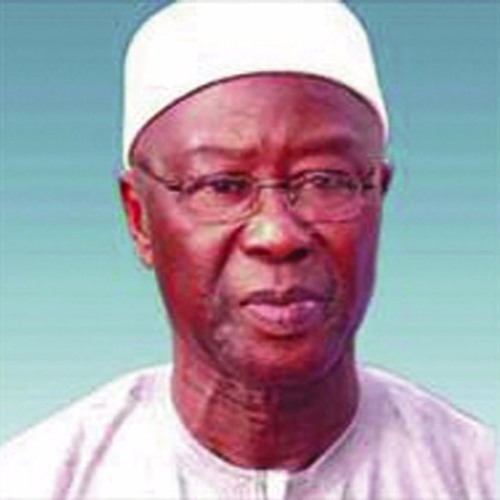 Lamin Wa Juwara on Wednesday said Baba Jobe and his boys beat him and broke his finger.
Testifying before the TRRC, Mr Juwara who served as a minister in former president Yahya Jammeh said this happened in 1994 while he was being escorting to Mile Two prison.
"Baba Jobe and his boys attacked me and broke my finger with the aim of killing me but some soldiers intervened and rescued me in their hands. Baba was working [for] Jammeh and not the government. He was part of the system that created problem for the people of the country," Juwara told the TRRC.
According to Juwara, the condition at Mile Two during his detention there as bad saying "I was put on the same cell with Imam Touray and we were made to sleep on the ground."
He added that he was also arrested in 1996 and detained at Fajara police to Yundum police and then taken to Janjangbureh prison where he said to have spent 13 months.
Mr. Juwara told the commission that the prison was overcrowded, adding that all these arrest of him that he was neither charged nor taken to a court of law.
He said while in detention at Janjabureh prison, he was tortured by Momodou Bojang -commissioner of Maccarty Division but that before Bojang left for the United States of America apologized to him.
"I was tortured and incurred certain wounds from the beaten in fact, I was molested," while admitted writing a letter to ex-president Jammeh while in detention at Janjabureh prison that resulted to his release in prison, adding the Junta was aware of his plans.