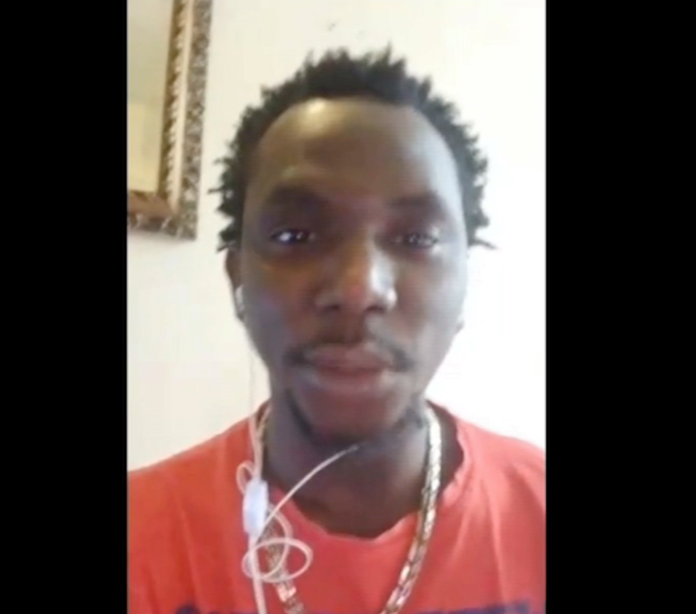 By Fatou Camara
Many Gambians in the diaspora have been without a job due to the coronavirus pandemic, a Gambian living in Italy has said.
Ebrima Drammeh in an exclusive interview with The Fatu Network said: "If you look at The Gambia, you will see that the struggle is really hard back home and that is why most of us left.
"However , the coronavirus has left many Gambians jobless here in the Diaspora. A lot are suffering especially those without proper documents as they do not have bank accounts. Some will even complain that even food to eat is a big problem."
Meanwhile a Gambian living in UK Lamin Tamba has said he was happy when he heard the Gambia government saying "they are going to help students in the Diaspora".
"But then I hear students complaining that they did not receive a penny from the government and I was wondering, what happened to the Gambia government?" Tamba said.