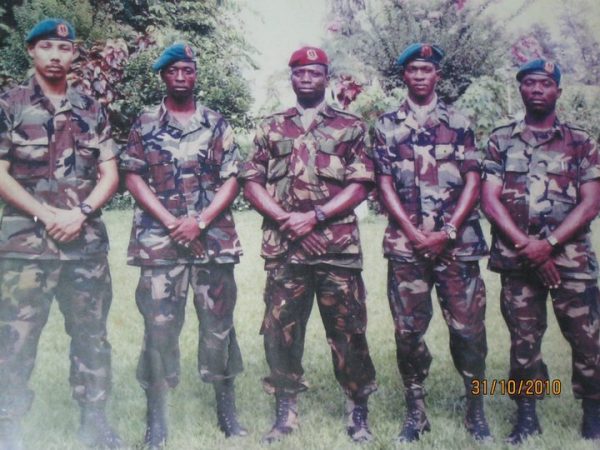 By Lamin Njie
Momodou Kaddy Cham on Monday told the TRRC he saw people scampering for safety on the day of the 1994 military takeover.
Cham, popularly known as MC Cham, is one of The Gambia's last remaining independence heroes.
Testifying before the TRRC on Monday, the Basse-born elder statesman said he got to know about the coup at Serrekunda market.
He said: "I got to know about it… My first wife… I was having some building works at Fajara opposite the station. And my first wife told me, 'take me to Serrekunda market and drop me there because [it] is cheaper, this cooking stuff – vegetables and what have you'. I took her with two of the work men…
"So we came to the market. I stopped by, off the road, on the side of the police station and then suddenly I saw people running helter skelter and she came running also panting and the two carpenters. There was big confusion at the Serrekunda market. And then everybody said, 'MC, let's go let's go.' I said, 'no, before I go I must know what I am running away from and from what side it is coming so that I can avoid it."