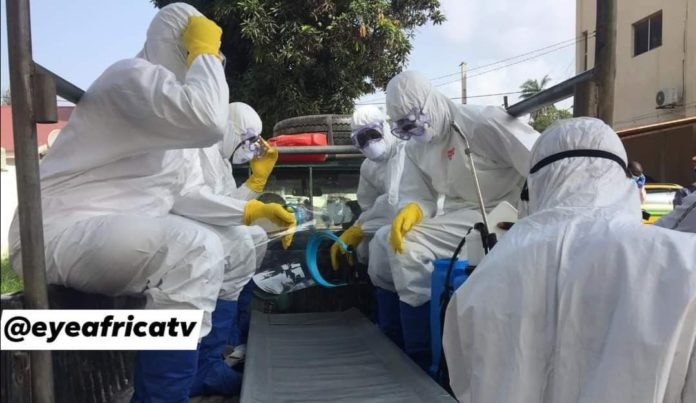 The ministry of health has said the security taskforce and the Red Cross Burial Team are grappling with community resistance to hand over dead bodies for safe and dignified burials.
The Red Cross is responsible for the burial of people dying from coronavirus in the country. The body is supported by a security taskforce.
Reports have in past days emerged of members of public engaging in push-and-pull with the Red Cross over their deceased loved ones. Most are said to be wanting to bury their dead themselves.
The health ministry has now said in their latest situation report released on Sunday community resistance is one of their challenges.
The ministry then recommended intensification of community engagement and sensitization on the importance of safe and dignified burials