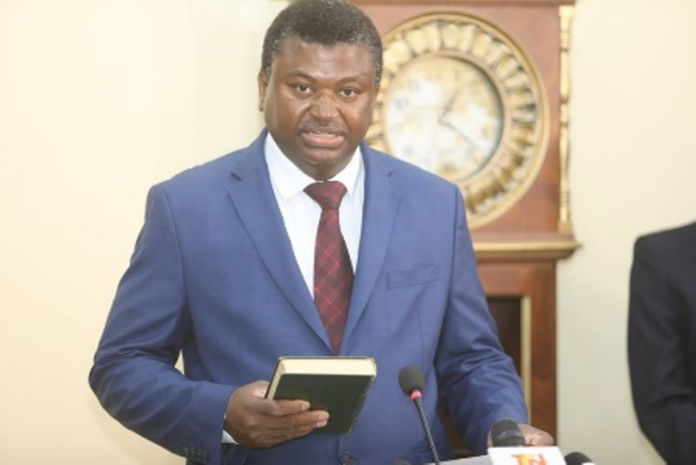 The Minister of Health has lashed out at calls for the rejection of thousands of coronavirus test kits and protective gear donated to the country by Chinese billionaire Jack Ma.
The billionaire last month gave the country 20,000 test kits, 1000 sets of protective gear of clothes, 1000 safety goggles and 1000 face masks but some Gambians have been apprehensive.
Some have made the wild claim one would be committing suicide if he comes into contact the face masks as they could have coronavirus virus.
The ministry in a statement today however blasted back: "Authorities from the Ministry of Health is aware of certain misleading and unfounded information being shared in the social media, on the personal protective equipment and test kits received from Jack Ma (the owner of Ali Baba Group) to the Government of The Gambia.
"The Ministry wishes to refute every aspect of those messages, and reaffirms to Gambians that their health remains a priority to both the ministry and the Government.
"Regarding the said consignment, WHO and WFP both certified the contents prior to its shipment to the country. These are institutions with capacities for logistics and health related affairs thus making them leads in their own domains .
"The Gambia Government and The Ministry of Health remains committed and will be vigilant in tackling issues of national concerns. The Public is therefore urged to remain vigilant and desist from such rumors."