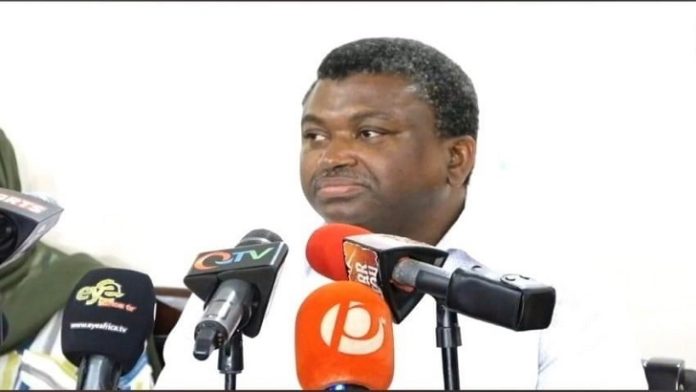 The Minister of Health Dr Ahmadou Lamin Samateh has confirmed that the highly contagious UK coronavirus variant has been seen in The Gambia.
"As we speak we have been notified of two UK variant in the country now. However we are delighted to say they have been picked up early. They were one of those who were tested on arrival and one of them was asymptomatic and they realised he was infected by a person who came from UK," Dr Samateh told lawmakers led by Banjul North MP Ousman Sillah during an emergency session on Thursday.
The variant has left scientist and healthcare experts in UK scratching their heads as it sweeps through the country.
The variant contains 17 mutations and appears more transmissible and harder to control in terms of spread, according to scientists.