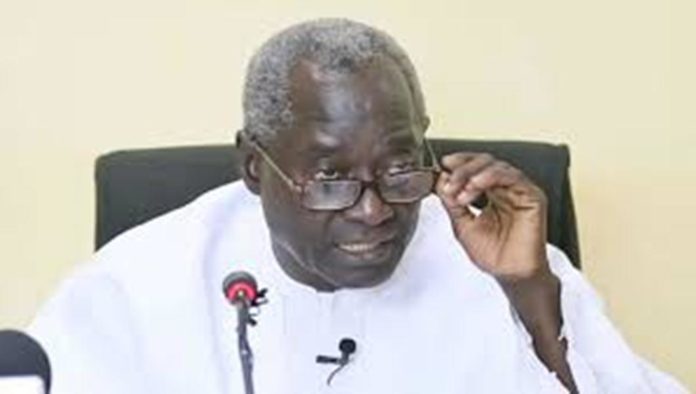 By Lamin Njie
Halifa Sallah warned on Monday the national interest is 'supreme' as he lent his voice to whether a bill that seeks to grant independence and freedom to elected local government officials should be approved.
"We all have interests but the national interest is supreme. We should not accuse each other as to who is really sincere in promoting the national interest. That's for the people to decide, they're listening," the Serrekunda NAM said, appearing to support the hugely controversial Alhagie Jawara bill.
The PDOIS lawmaker added: "We look at the constitution, it makes it very clear Honourable Speaker under section 60 that political parties… It is saying that the political parties under Section 60, no association shall be registered or remain registered as a political party if its internal organisation does not conform with democratic principles. So every political party must conform to democratic principle. That is the essence. So that is the party.
"So Honourable speaker, I will be brief here: what we are talking about is a conception of democracy that has been captured by Section 112 and we must make that to live. What it is showing is that, while you're in the party you're within the democratic principles of the party but when you're elected and you become a president or you become a national assembly member or a councillor, there should be a separation of party and state. Because now you're running a machinery that is not a partisan machinery, it's a national machinery. So therefore, the party should not have influence in the running of the state."